StLRealTour.com

Photography | Video | Floor Plans | Property Websites | 3D Virtual Tours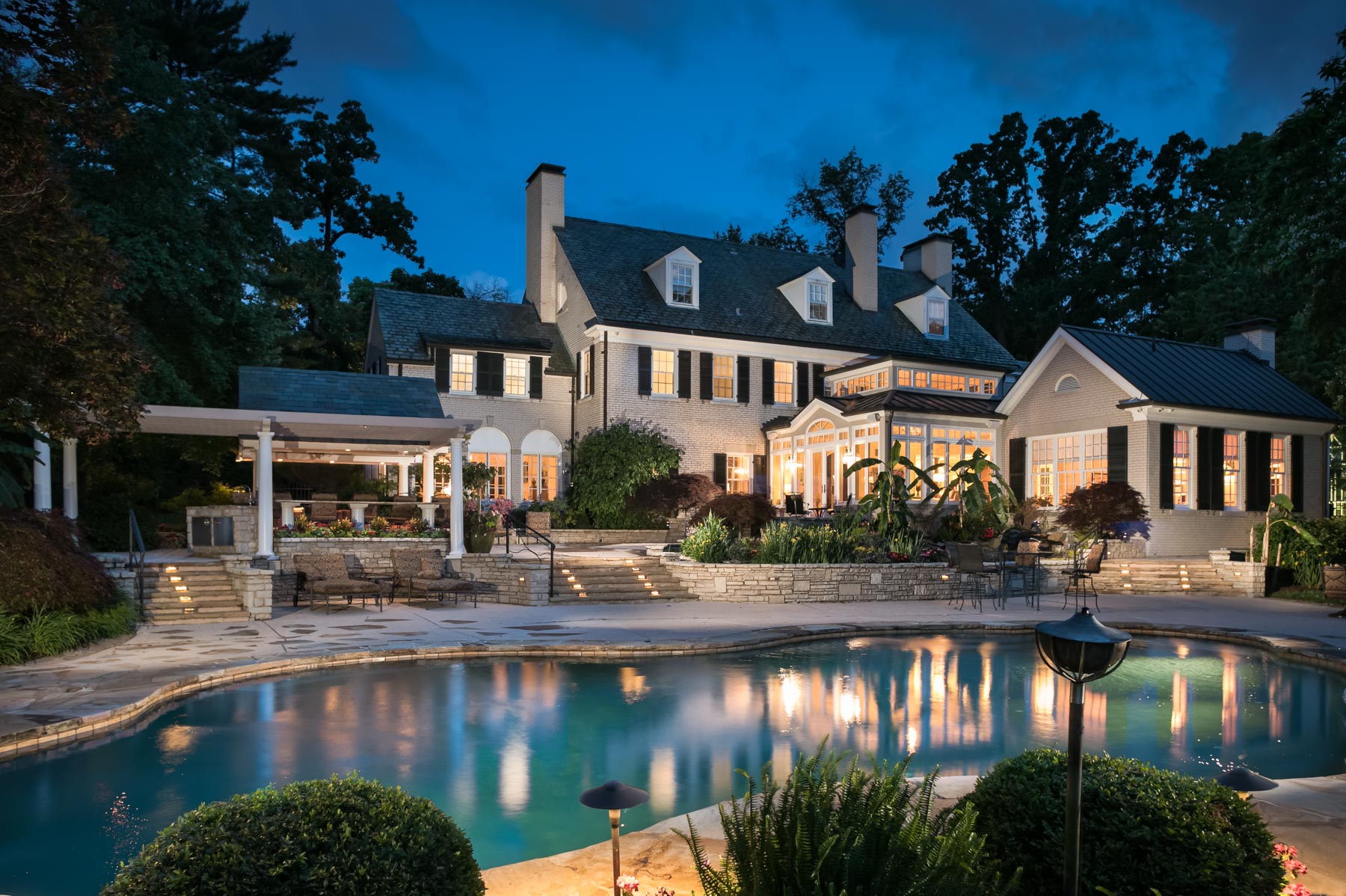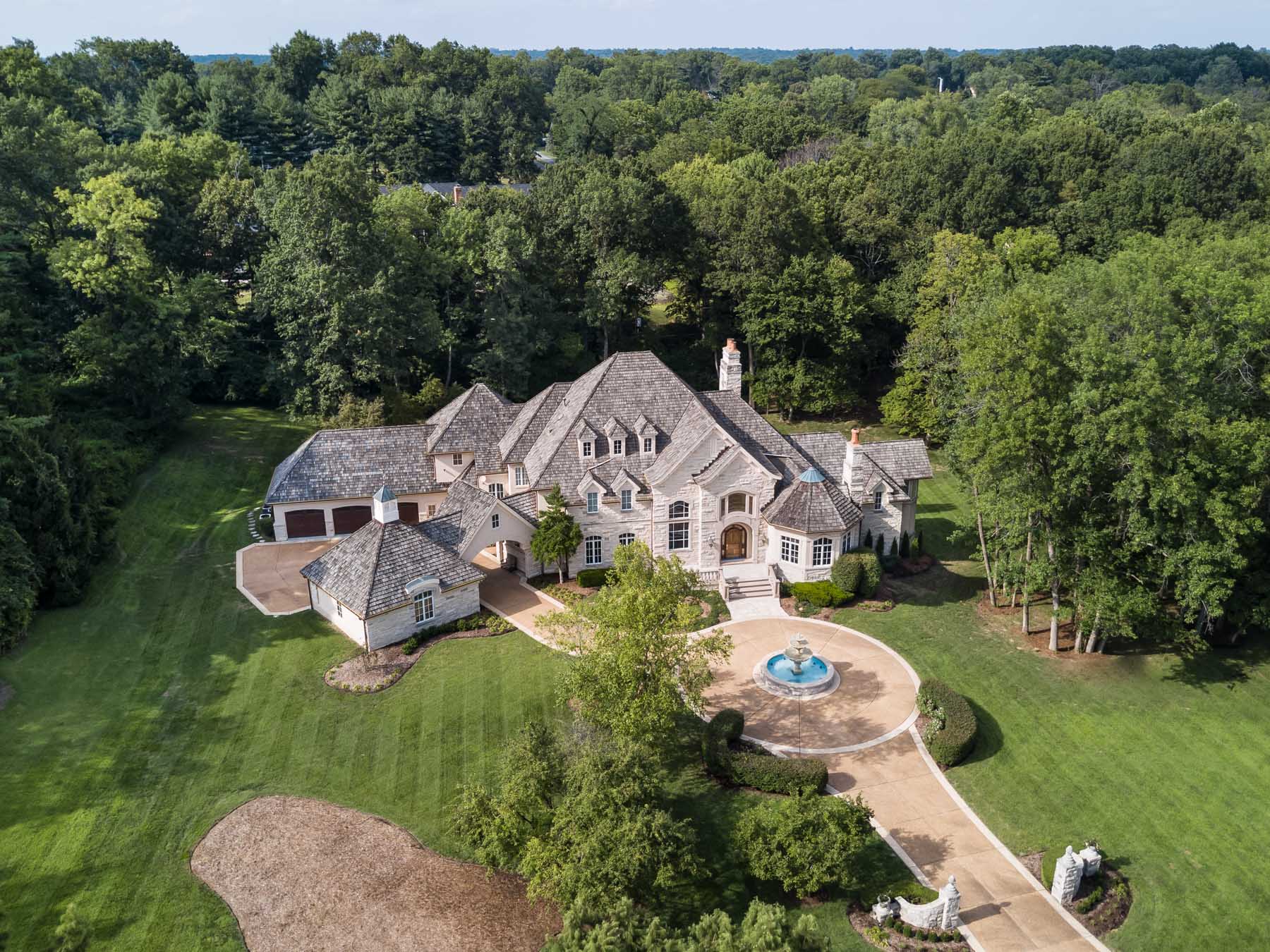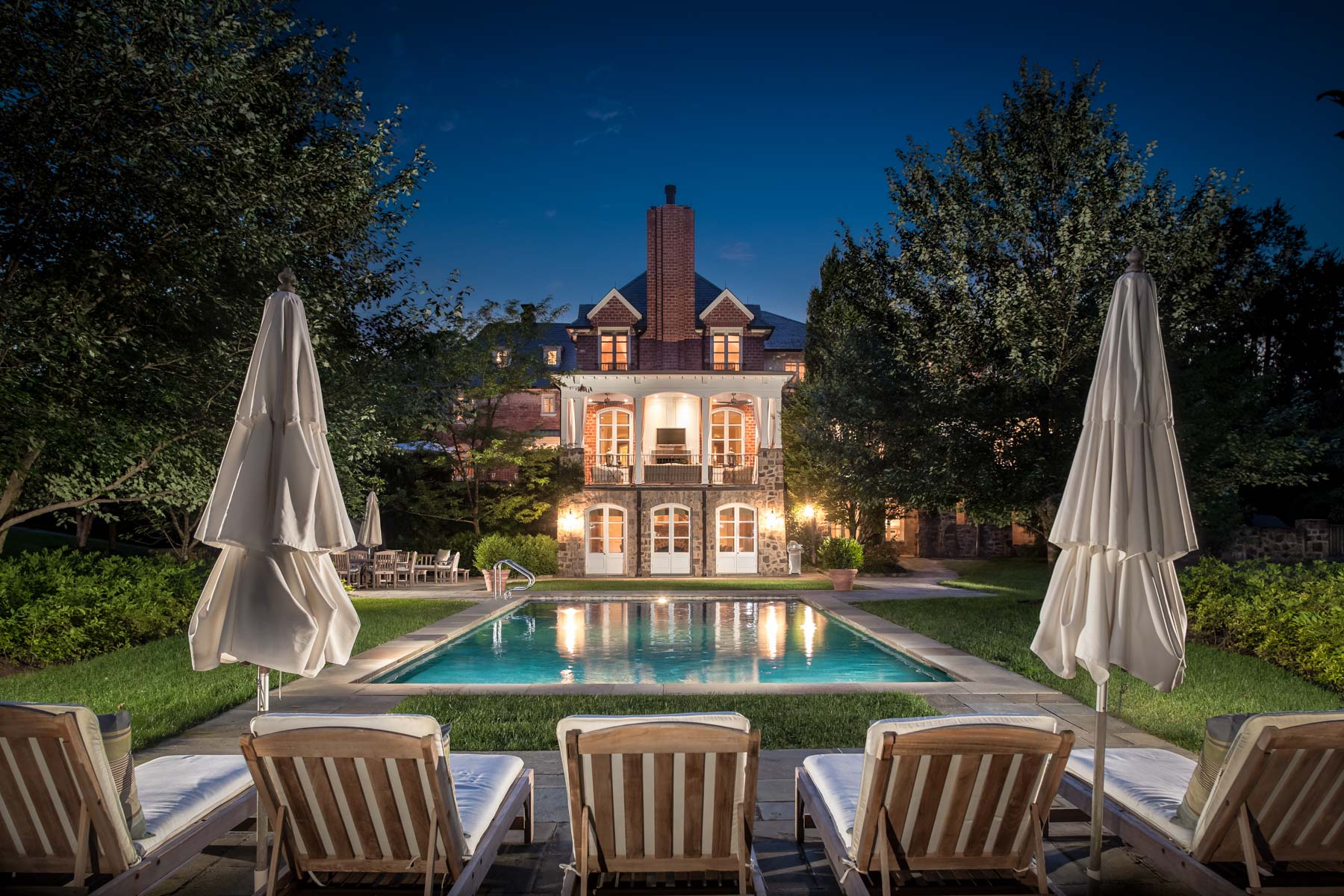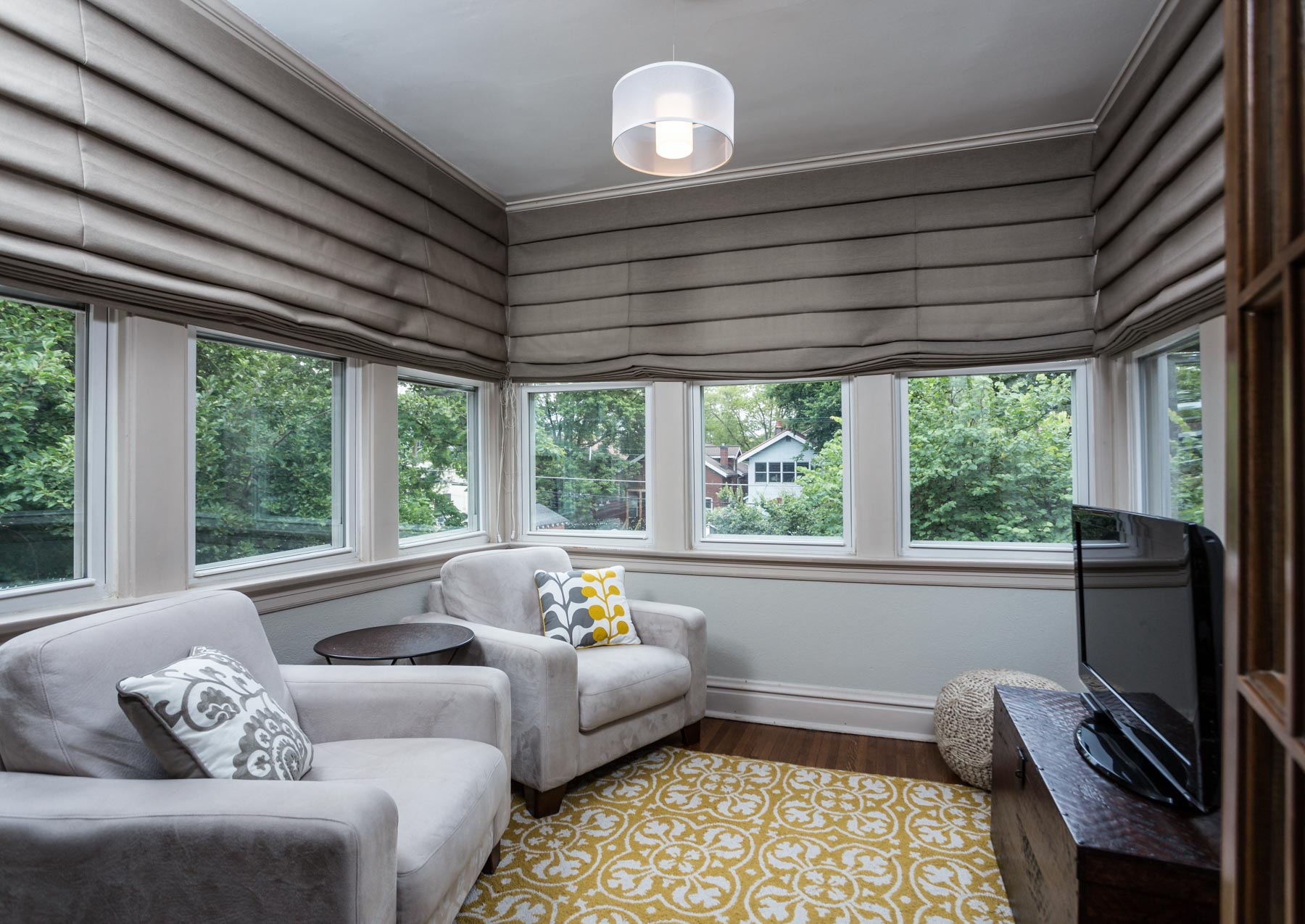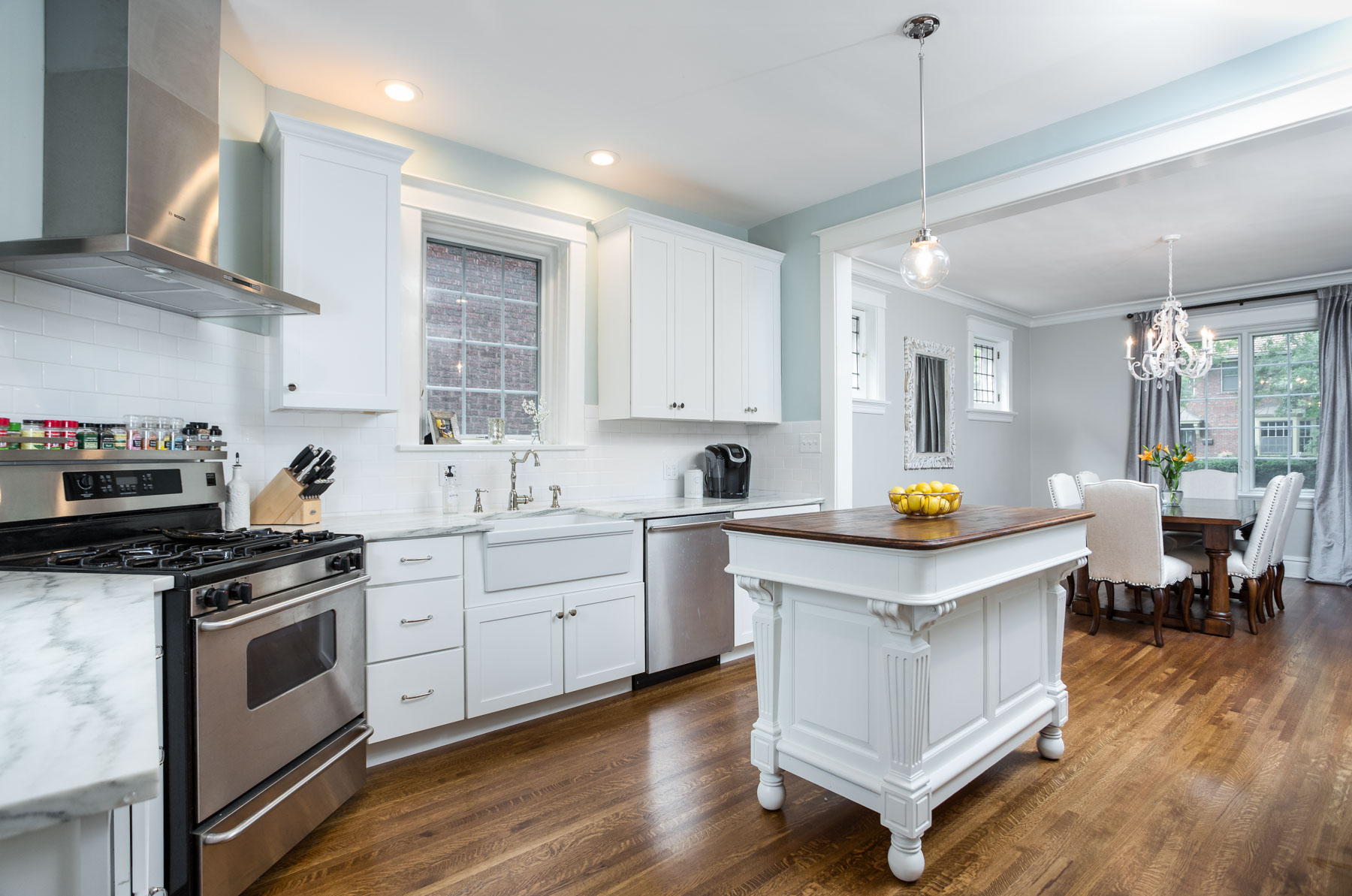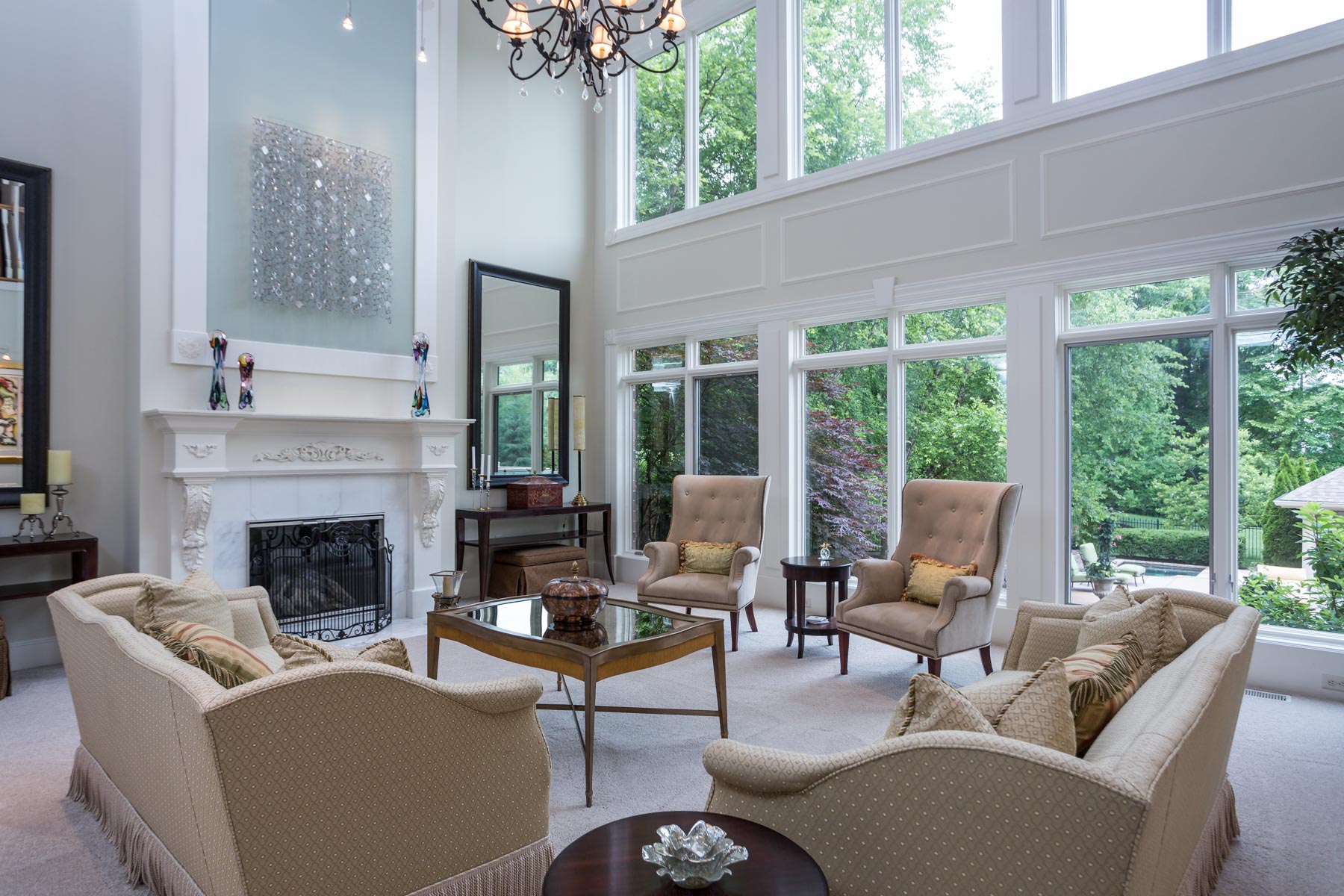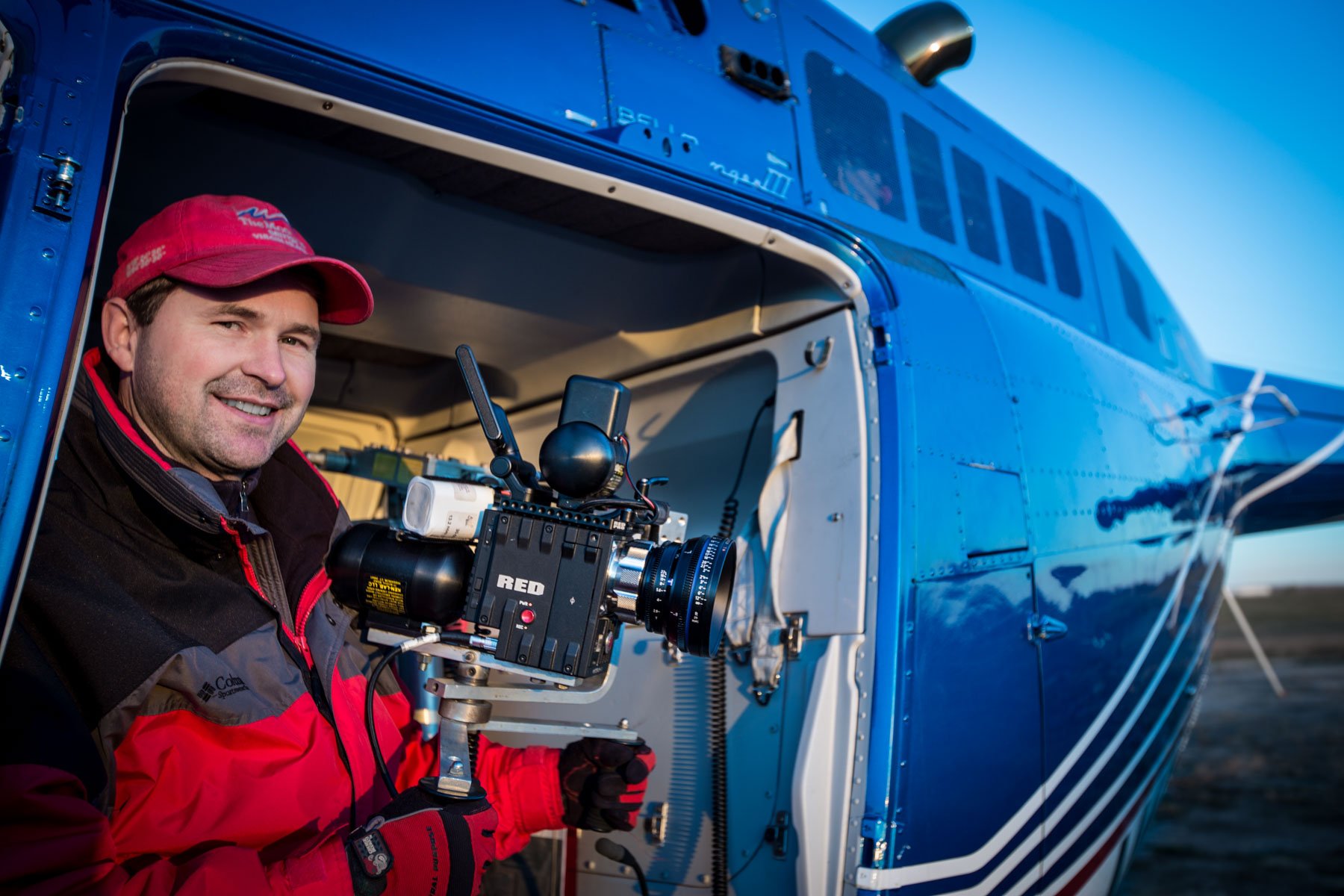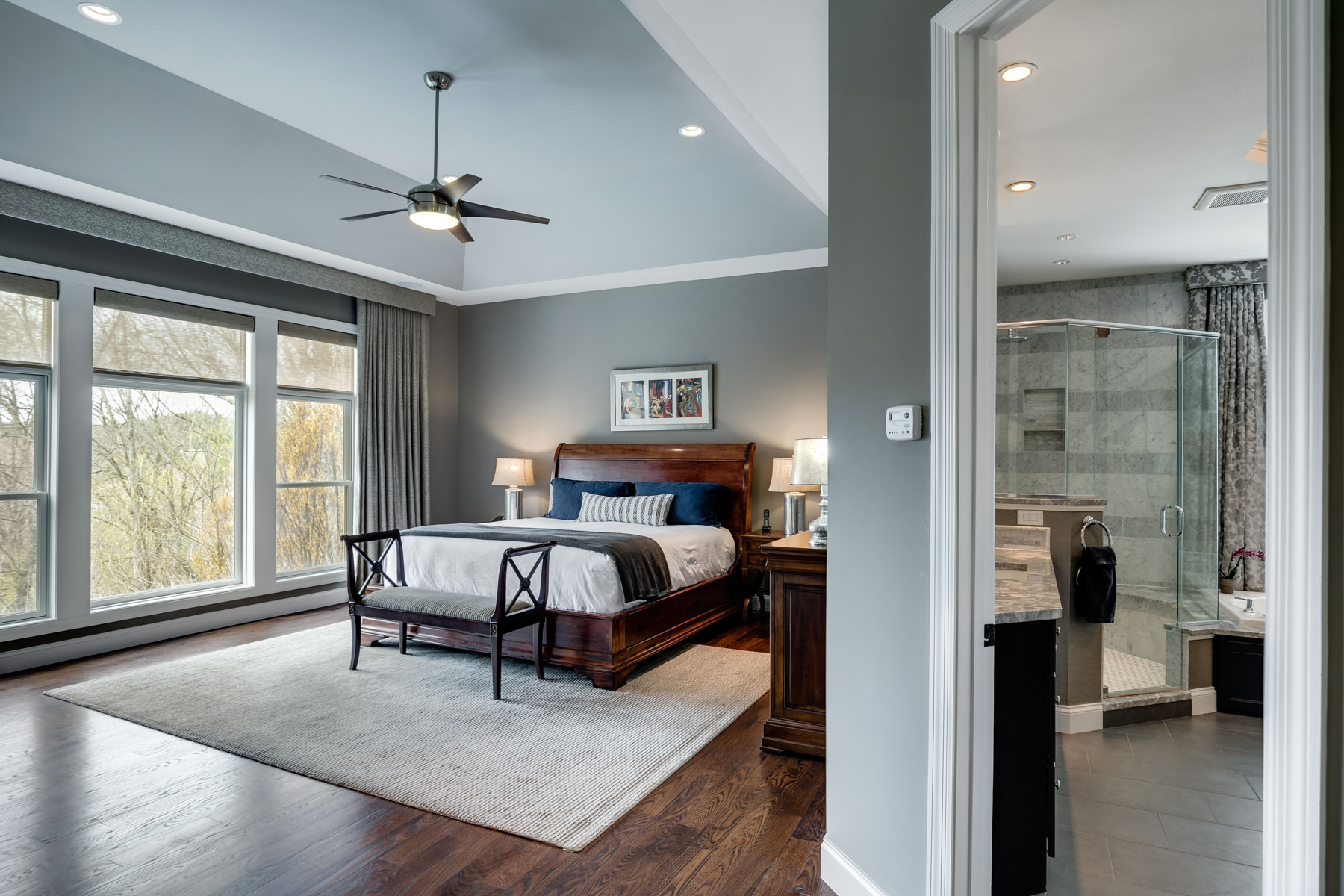 St Louis MO Real Estate Media Services
Real Estate Photography
Showcase your listing with our cinematic natural HDR photography.


Floor Plans
Floor Plan drawings that show a 2-D top down view of the relationship and flow between rooms. These floor plans will be made interactive using your interior photos.
Twilight Photography
Your listings are sure to stand-out when illuminated with our signature twilight shoot. Illuminate your listing tonight!

Aerial Photography
FAA licensed and insured pilot with over 15 years of experience in drone aerial photography. Providing close-in detailed aerial photos for residential properties.
Video Tours
Bring your listing to life with a walk-through video tour that captures the homes interior and exterior or request an aerial overview video.

Property Website
Online property website includes listing details, photo slideshow with background music, agent contact information, portrait, and company logo.
3D Virtual Walk-Through Property Tours
A 3D Virtual Walk-Through Tour allows a prospective buyer to view your property online anytime, from anywhere using any device including a tablet, smartphone, and computer. Buyers can explore the property from a variety of viewpoints and get a feel for the property without having to physically travel there. 3D Virtual Walk-Through Property Tour powered by Zillow or Matterport.
Price: $99
Price: $149
Price: $199
Price: $249
Price: $50
Price: $69
Price: $6/photo
Price: $196
Price: $34/photo
Price: $24/photo
Price: $15
Price: $58/photo
Price: $34/photo
Price: $18 ( < 3 items)
Price: $36 ( > 3 items)
Price: $4/photo
Price: $25/set
Price: $199
Price: $0.10/sqft
Price: $9/photo
Price: $29
Price: $65
Price: $295
Price: $345
Price: $545
Price: $45/set
Price: $45
Price: $2/room
Price: $99
Price: $0.05/sqft
Price: FREE
Price: $15
Price: $39
Price: $0.58/mile
Request Booking...
---
Portfolio: Photography | Video | Floor Plans | 3D Tours

Property Websites
◎
Explore a Sample
Property Website
◎
Agent branding with contact information, photo, and logo
◎
Co-agent branding
◎
Ability to upload listing documents i.e.: disclosure agreement
◎
Social media ready: Twitter, Facebook, & others
◎
3D Virtual Walk-Through Tour
: (3D Matterport compatible)
◎
Embed property website on your company website
◎
Branded, Unbranded, and MLS-compliant tour links
◎
Mobile Friendly
◎
Interactive floor plan with clickable hotspots to photos
◎
Printable Tour Flyer (PDF)
◎
Online map & school links
◎
Unique domain name (URL) i.e.: www.123mystreet.com (+$39)
◎
Photo Slideshow:
◇
Still photos are animated via "Ken Burns" effect
◇
Background music library available or upload your own music
◎
Agent Control Panel
(
Access Now
)
◇
Download photos in various resolutions (print | web | MLS)
◇
Update list price, address, description, MLS#, etc.
◇
Customizable media displayed order
◇
Edit Tour Flyer text and image order
◇
Web analytics report
e-mailed weekly or monthly
◎
Website Templates Available:
◇
Video Vignette
: NEW video centric, mobile friendly
◇
Modern
: NEW single page, mobile friendly
◇
Top Nav
: navigation menu bar located along top
◇
Scroll
: no navigation bar, single page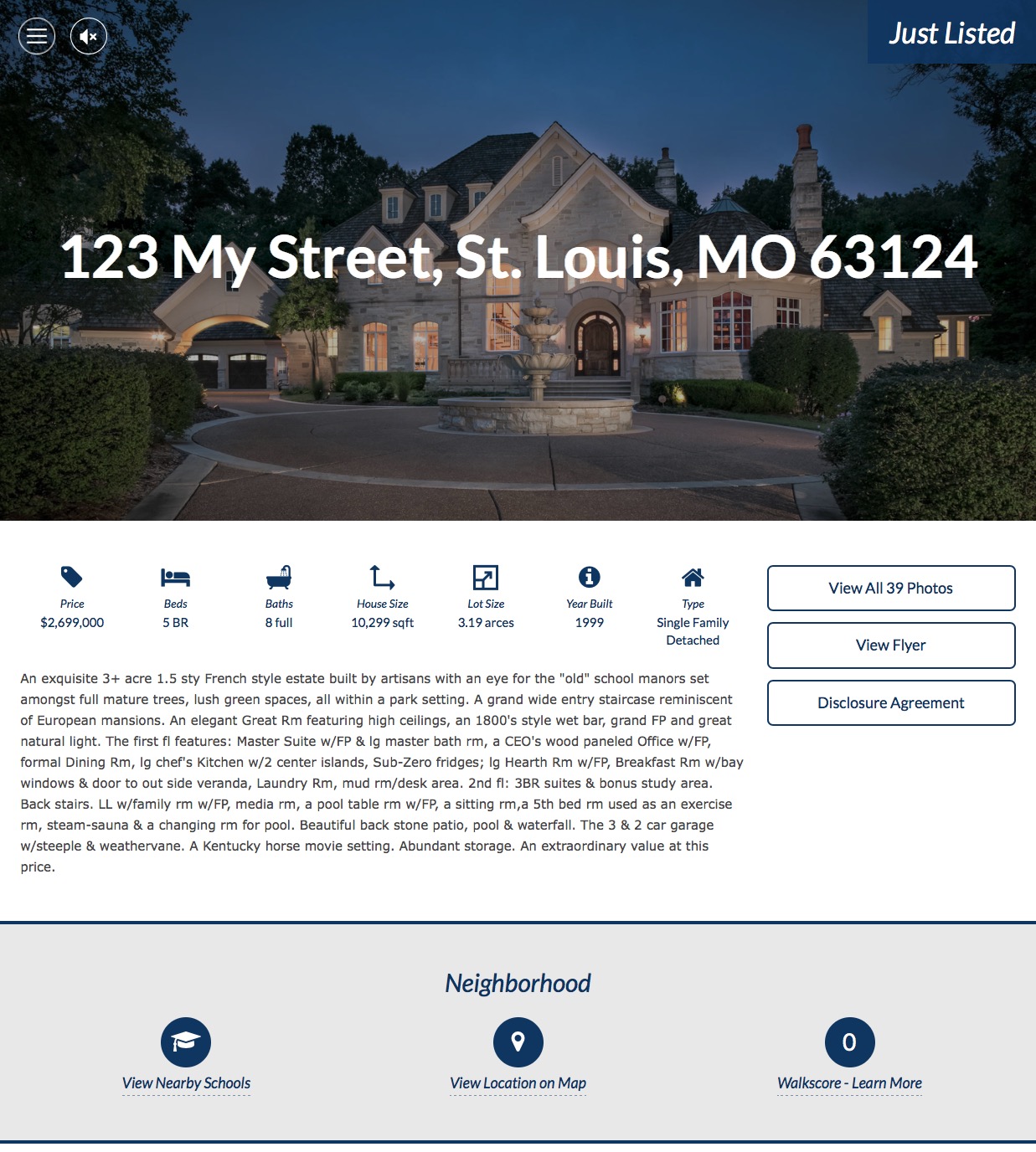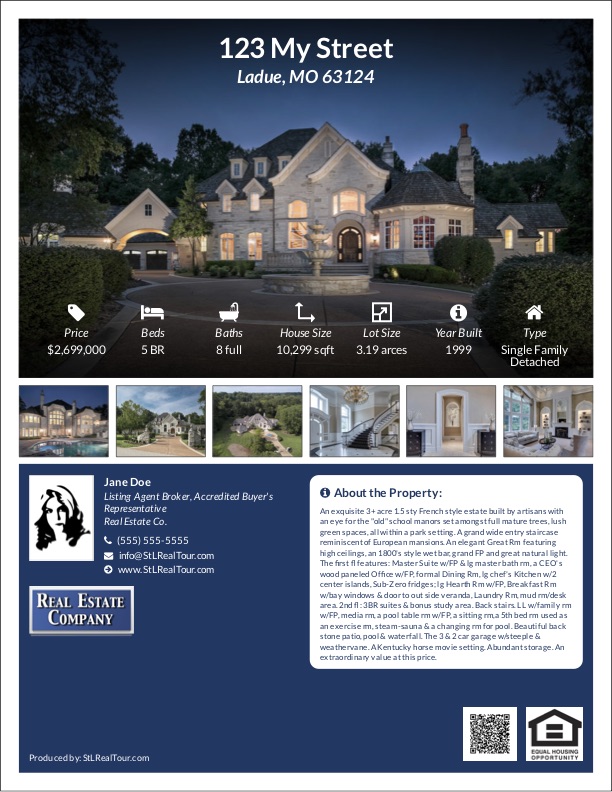 Testimonials
Bernsen Team - Coldwell Banker
"Fantastic job, Matt. The sellers were very impressed with your talents and twilight art form. We will absolutely be using you again."
Ann Carter & Marcy Byrne - Janet McAfee Inc.
"Matt I thought you were awesome and I can't wait for my next new listing so I can have you take pictures. It was a pleasure working with a real professional and the pictures were outstanding, a true work of art. My sellers really enjoyed the process and were very impressed with your knowledge and the end result was amazing. Highly recommend you."
Lynn Andel - Laura McCarthy Real Estate
"Simply the best! Your genius talent. Your professionalism, flexibility, and overall great personality win the day every time. Thank you so much for what you do!"
Peggy Dozier - Janet McAfee Inc.
"It was a pleasure to work with you and I think your photos are stunning!"
Wayne Norwood - Janet McAfee Inc.
"You are Awesome!! BOOYAH!!"
Christy Thompson - Janet McAfee Inc.
"Great experience. So professional and fast, and I appreciated your opinions on identifying the best shots. The results are gorgeous!"
Susan Hurley - Keller Williams
"Matt's work is always top notch! I have always had improved my marketing pieces when including his work!"
Megan Rowe - Laura McCarthy Real Estate
"Everything went great! I really like the pics.... TY!"
Nancy Mattes - Property Owner
"I want to thank you for the pictures you took of our home. You brought out the beauty!"
About Me
So who's behind the camera? A husband and father of two. A native to St. Louis and graduate of St Louis University.
My philosophy: Capture the extraordinary in the ordinary.
Working relationship: My goal is to build a long term business relationship by providing superior photography, videography and customer service!
A bit of history: Peaks View LLC was founded in 2001 while I was living in Lynchburg VA. The name Peaks View came from the city park that was located just down the road. In 2005, I returned to my native home of St Louis to pursue my photography business.
I am looking forward to working with you!
Contact
Mailing Address :
Peaks View LLC
237 East Fifth Street #215
Eureka MO 63025
Mobile Phone :
314-560-1480
E-mail :

V-Card :